Women Shoes
Fabulous women's footwear handcrafted in Italy and inspired by contemporary art. These shoes will bring out the artist in all of us!
The feature drop
Available to pre-order for 30 days
BUY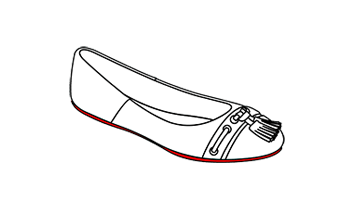 L Byrne
Tassels ballerina flat
Comfortable and stylish
Authentic Italian manufacturing
Each design is meticulously constructed by a skilled network of selected Italian artisans, there are no finer hands in the field. The handcrafting and the materials, are state-of-the-art.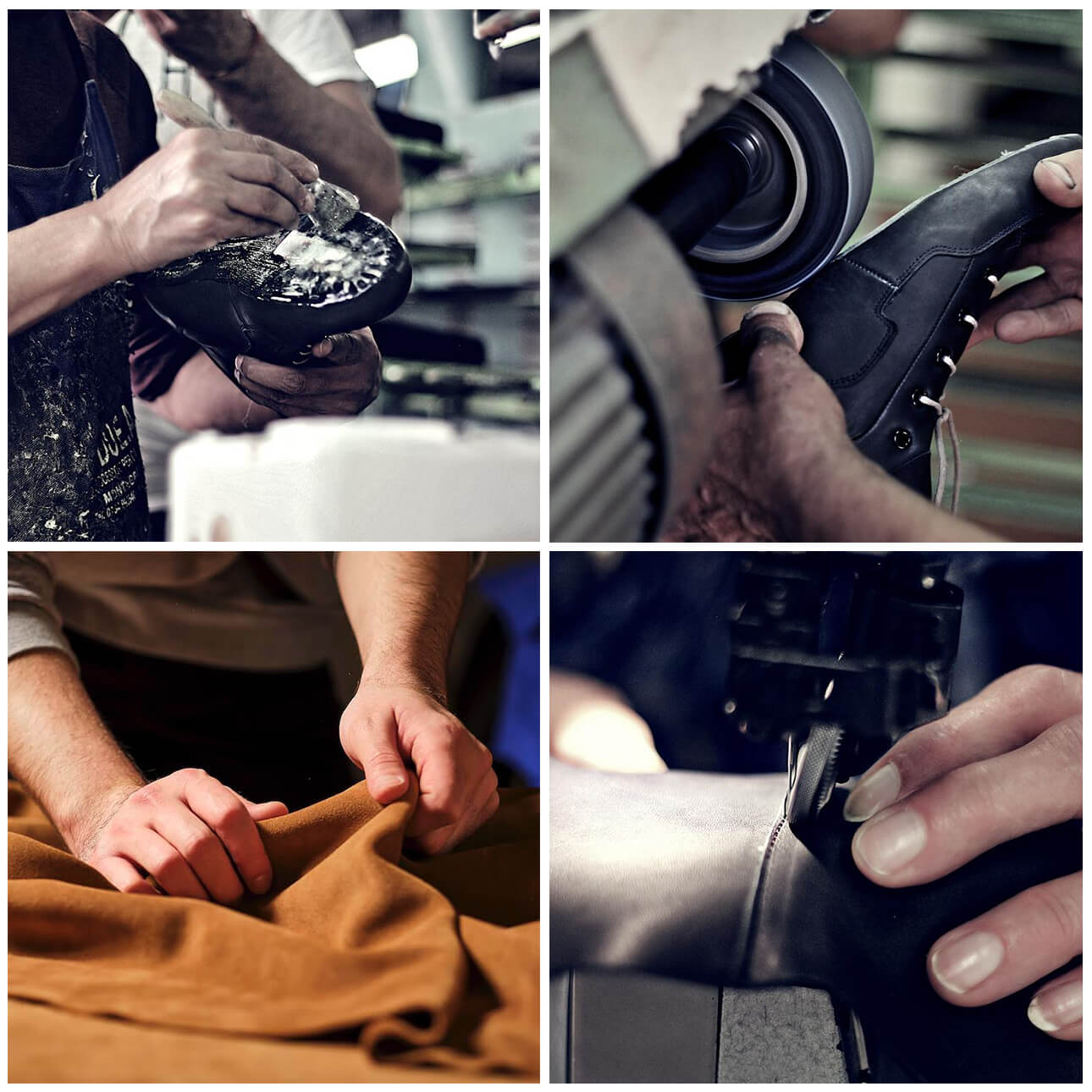 Share these designs with your community
About L Byrne
On striking, large-scale canvases, L Byrne creates vibrant abstract impressionist oil paintings, laden with color and brimming with movement and life. In her abstract interpretations of natural elements and landscapes, Byrne pays homage to color and texture, using broad sweeping brushstrokes and blending multitudes of bold colors to create remarkable and memorable patterns and forms. Here she takes her own thoughts and passions, and translates them into an emotive response that engages the viewer, who is thereby invited to recall his or her own personal encounters with the natural world. Byrne finds much of her inspiration in the wilderness. She explains, "A passion for color and inspiration, sparked by a lifelong fascination with nature, provides a creative power that finds freedom in texture and great spaces." For her, the brilliant color in her art is a celebration of the beauty of life and its ability to reach out to individuals with its unique energy and power. L Byrne currently splits her time between Boulder, Colorado and Miami Beach, Florida.
www.lbyrne.com